Spirituality Studies Donate
Spirituality Studies' mission is to deliver the top quality studies, articles, educational materials and information related to spirituality in its multiple forms. At the same time, the journal provides a forum for sharing personal spiritual experience. By combining both academic and personal approaches to spirituality Spirituality Studies aims at providing a unique platform for dialogue between a variety of viewpoints, approaches and methodologies in the study of spirituality.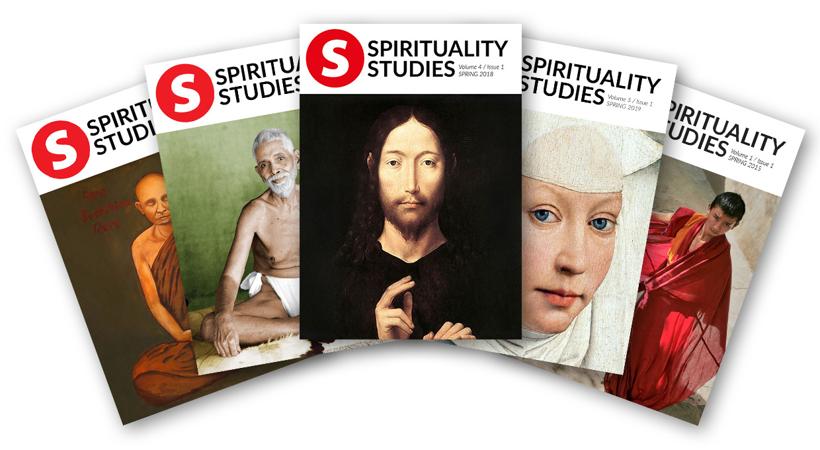 Spirituality Studies publishes all articles in accordance with the open access policy allowing their unlimited public use. Please consider donating to support continual publishing of Spirituality Studies as an open access journal for free. Your donation will be used exclusively for financing the journal.